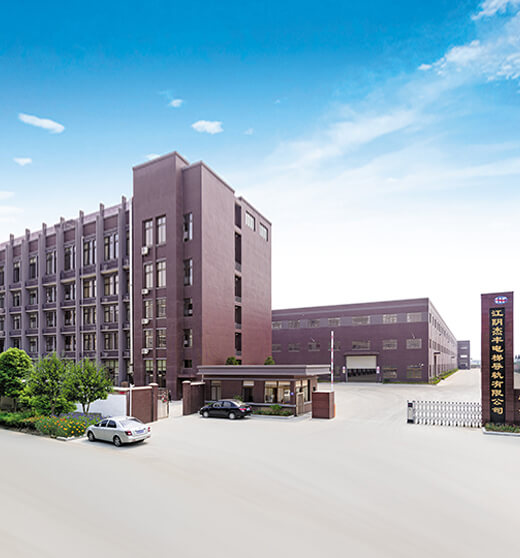 About us
Since 2007
JIE
FENG GROUP based on the elevator guide rail factory
For now we developed the professional elevator and escalator parts supplier in China
Our elevator guide rail factory's annual production capacity is 80000 tons of elevator guide rails, also have ISO9001:2008 and CE quality management systerm certification and TES product certification. We fource on the quality of the elevator guide rails, especially on the high speed and heavy elevator guide rail.
Company Introduction
Professional Elevator guide rail Company in Global
FIRST company to using fully automatic production line of elevator guide rail in China
Powerful production ability
1000+ employees
Our Vision
Build a famous brand of elevator guide rail in the world
develop with our customers to be the biggest one
Our advantage
Self Research and Development to build core competitive advantage
Advanced production technology
The highest standard of quality inspection
Strong supply chain of raw materials
Experienced production workers
ISO&CE certificate
Rich Experience Employees
Our Prodcuts
Modern and Advance Manufacturing Process, Fully Automated Manufacturing Line, Lean Six Sigma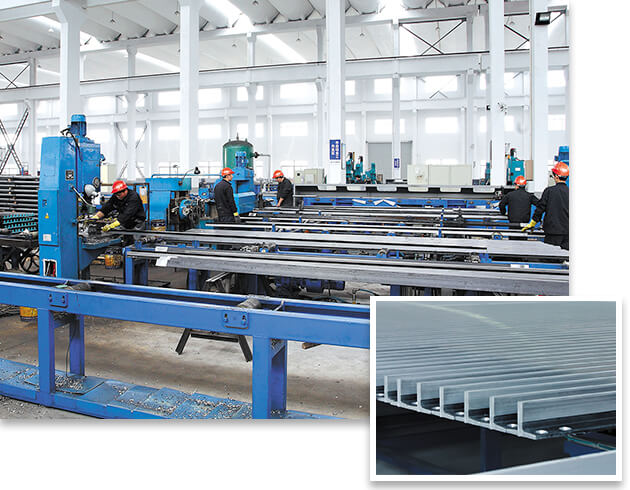 Surface Roughness
Roughness of guide rail surface will directly impact the movement smoothness of guide shoe, and causing the grease storage of the guide rail. This brings consequence to the movement smoothness of cart and comfort of passenger. Finally it also bring implications to the break distance of safety grip.
Perpendicularity
Perpendicularity is meant the perpendicular from top surface and bottom milling surface of guide rail, ISO standard specification is less than 0.1mm. The perpendicularity will impact the guide rail joint accuracy and brings implication to the elevator smoothness and comfort.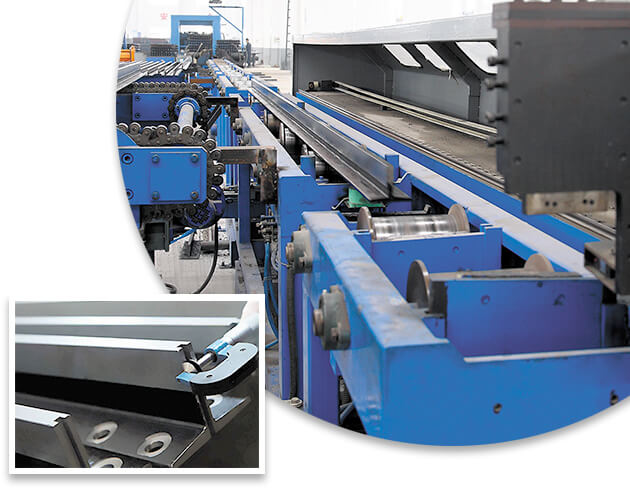 Parallelism
It means the parallelism of bottom milling surface and top surface of the guide rail, ISO standard specification is less than 0.2mm. The parallelism will impact the joint precision of guide rail and further reducing the smoothness and comfort of elevator.
Centering
It means the centering of tongue and groove, ISO standard specification is less than 0.1mm, high precision elevator guide rail is between less than 0.05mm and 0.03mm. Centering brings significant impact to the guide rail joint precision, 2 guide rails failed in the centering specification when joint together will reducing the movement smoothness of guide shoe, it further will influence to the stability movement and comfort of elevator.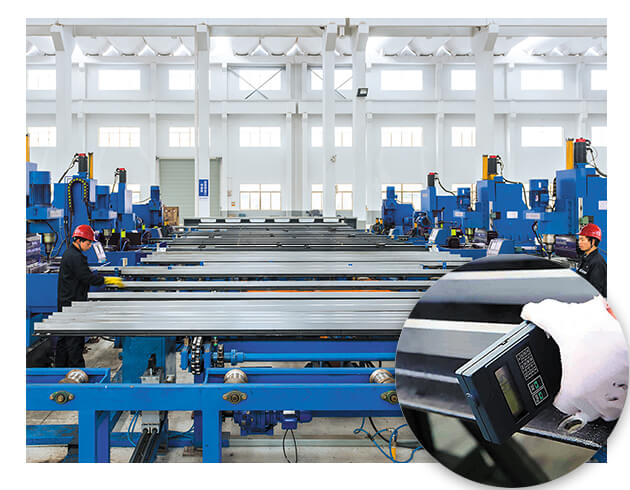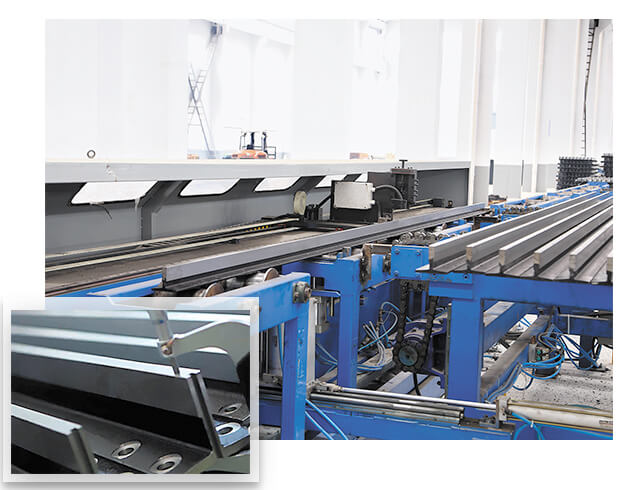 Tensile Strength
This is one of the most important mechanical property, ISO standard specification is between 410MPa and 520MPa. The tensile strength of guide rail will ensure the safety grip having sufficient support during the break mechanism taking place.
Chemical Composition
(C):0.14%—0.22%;
(Si):0.13%-0.35%;
(Mn):0.35%~0.65% ;
(P)≤0.045%;
(S)≤0.045%。
Increase carbon content in steel, the breaking point and tensile strength will be increased as well but the elongation and resistance to impact will be reduced. Silicon acts as a reducing and deoxidizing agent, Manganese acts as deoxidizing and desulfurizing agent, both improve toughness and strength property of steel. Phosphorus and Sulphurn are toxic agents in the steel, both reduce elongation and toughness property of steel, theirs content is less than 0.045%. The hardness of guide rail will ensure the safety grip gains sufficient friction during the break mechanism.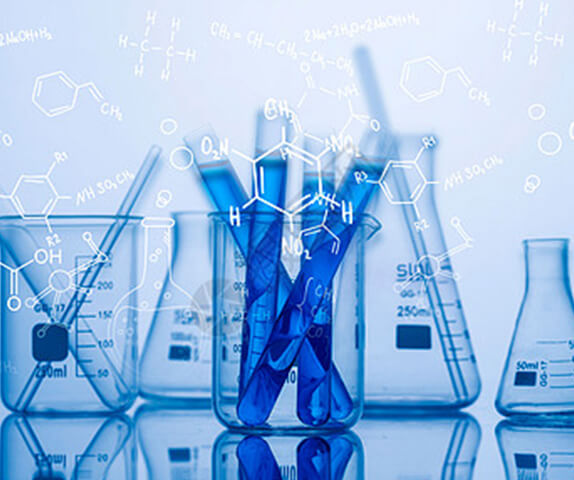 Our Project
New stories from us