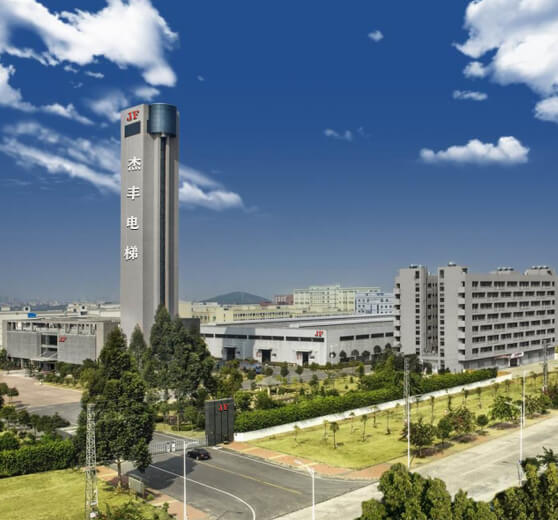 About us
Since 2010
JIE
FENG GROUP start to develop our elevator bussiness, so we through mergers and acquisitions few elevator factories.
For now our elevator company is a set of elevator design, manufacture, installation, adaptation and maintenance of various technical china funded enterprises, China Elevator Association member. China elevator group with the highest level of the elevator production and installation of the appropriate level of maintenance of the installation and maintenance of the pressure.

Our company covers an area of about 60000 square meters. Built a 98 meter high elevator comprehensive test tower, the installation of 8 meters / second super high-speed elevator. And the introduction of world leading CNC multi station turn the turret punch press, CNC shearing machine, CNC bending evolution machine, test instrument of acceleration, speed tester, laser guide rail measuring instrument and so on a set of advanced manufacturing and processing equipment and perfect testing instruments, to ensure that the enterprise has abundant production strength.

Companies in strict accordance with the ISO9001, IS014001, OHSAS1800 management system and perfect production requirements, using the elevator control technology and drive technology of global cutting-edge, reliable with excellent quality to create a boutique elevator.

At present. Company established a rich and perfect product system, covering passenger capacity elevators, villa elevator, sightseeing elevator, hospital bed elevator, freight elevator, hydraulic elevator, car elevator, small machine room elevator, no real hunger elevators, escalators, automatic sidewalks, sundries elevator 12 series of products, and for customer tailored solutions, maximum satisfy customer diversification, personalized needs.

Rich Experience Employees
Our Certificate
100% quality control, we control every step of the production procedure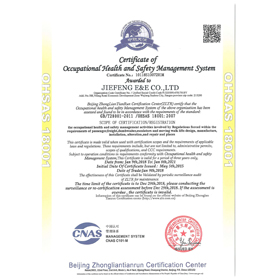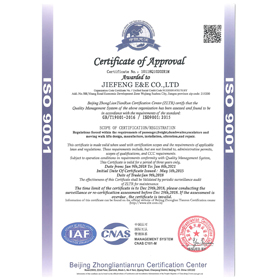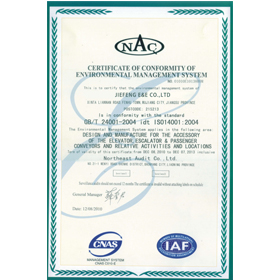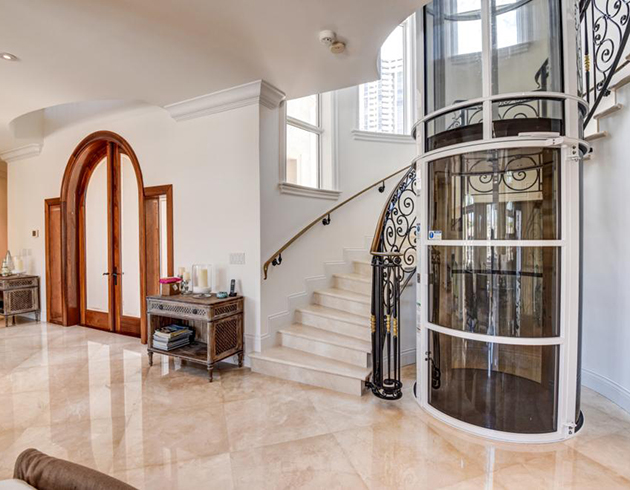 Residential
JIEFENG residential lifts are the hassle-free answer to your passenger mobility needs
Commercial & Public
Commercial and public lifts require quality, reliability, safety and speed of service
Industrial
JIEFENG industrial lifts are designed to enhance the functionality of all types of industrial establishments, and our wealth of technical know-how ensures high technological performance
Hotel
Offering unique design solutions and fully customisable, hotel lifts are the perfect choice for the vertical transportation of both passengers and goods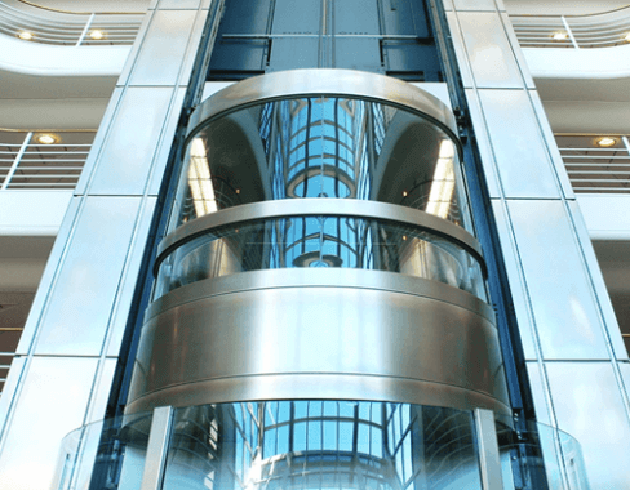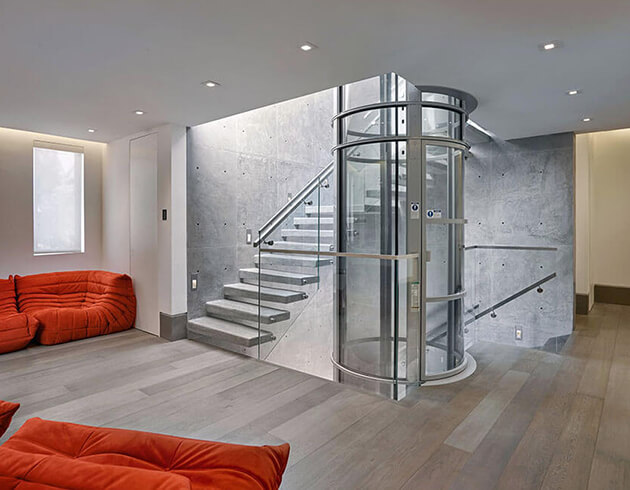 Home Solutions
Tailor-made, fully customisable lifts that provide affordable, attractive mobility within your home
Hospital
Hospital lifts are the ideal solution to fulfil the operational requirements and vertical transportation needs of patients, visitors and staff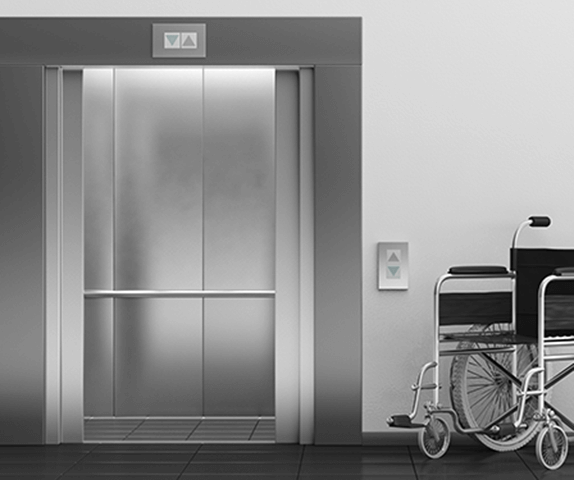 Our Project
New stories from us